EQUINOX STRATEGY PARTNERS
Business Development Counsel to Law, Accounting & Business Management Firms
Strategies Defined, Results Quantified™
Virtual & In-Person Coaching and Training Services
Equinox Strategy Partners (ESP) provides service professionals in law, accounting and business management firms with strategies for growth. With offices in Los Angeles and in New York, our professionals provide firms nationwide with strategies for driving revenue and market visibility.
Realizing Untapped Potential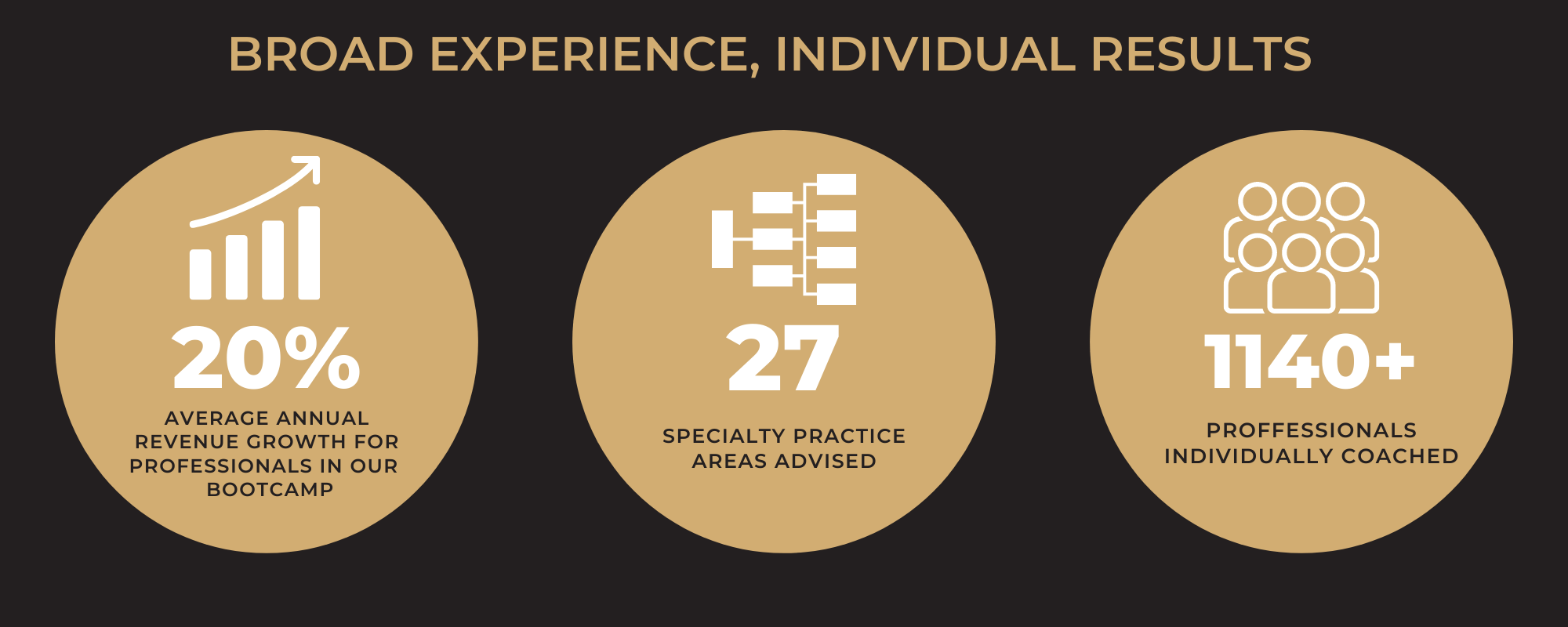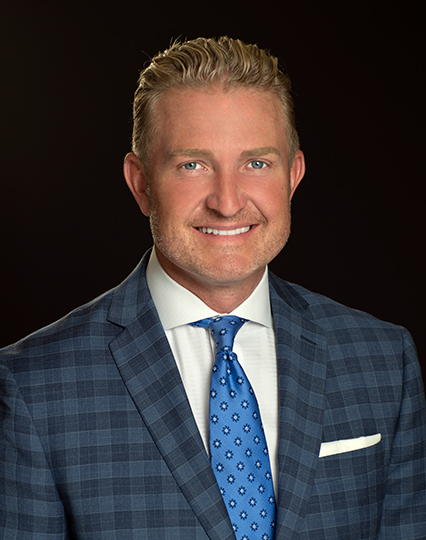 For nearly two decades and prior to founding Equinox Strategy Partners, Jonathan directed the sales and marketing at three, top business law firms.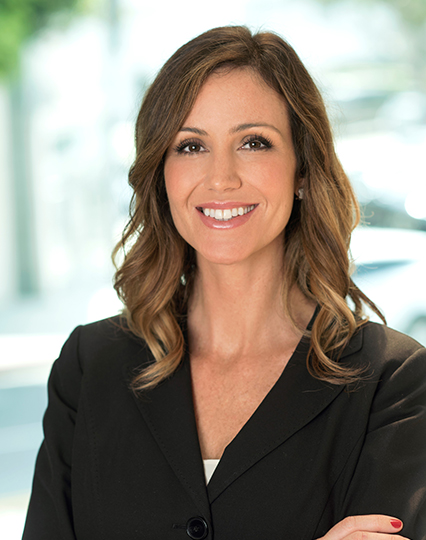 Lana has over 17 years of experience as a business development expert working with professionals in legal, financial services and accounting.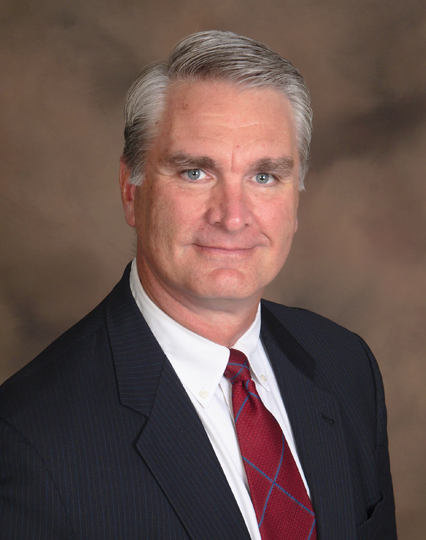 Greg has worked alongside professional services firms for over two decades in business development roles at several financial services, research and technology firms.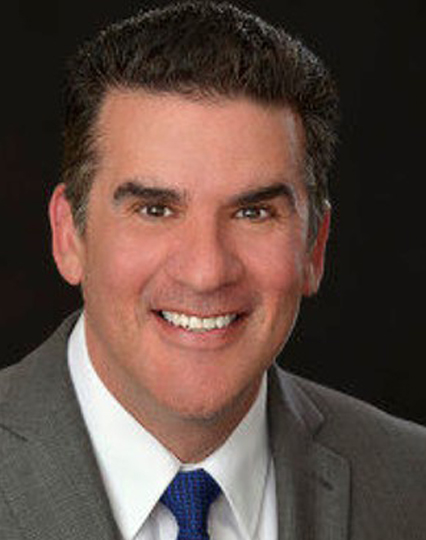 Drawing upon two decades as a journalist, Howard positions professionals in a way that highlights their stories and communicates their unique differentiators.