EQUINOX STRATEGY PARTNERS
Rainmaker's Roundtable
(meets in-person and virtually)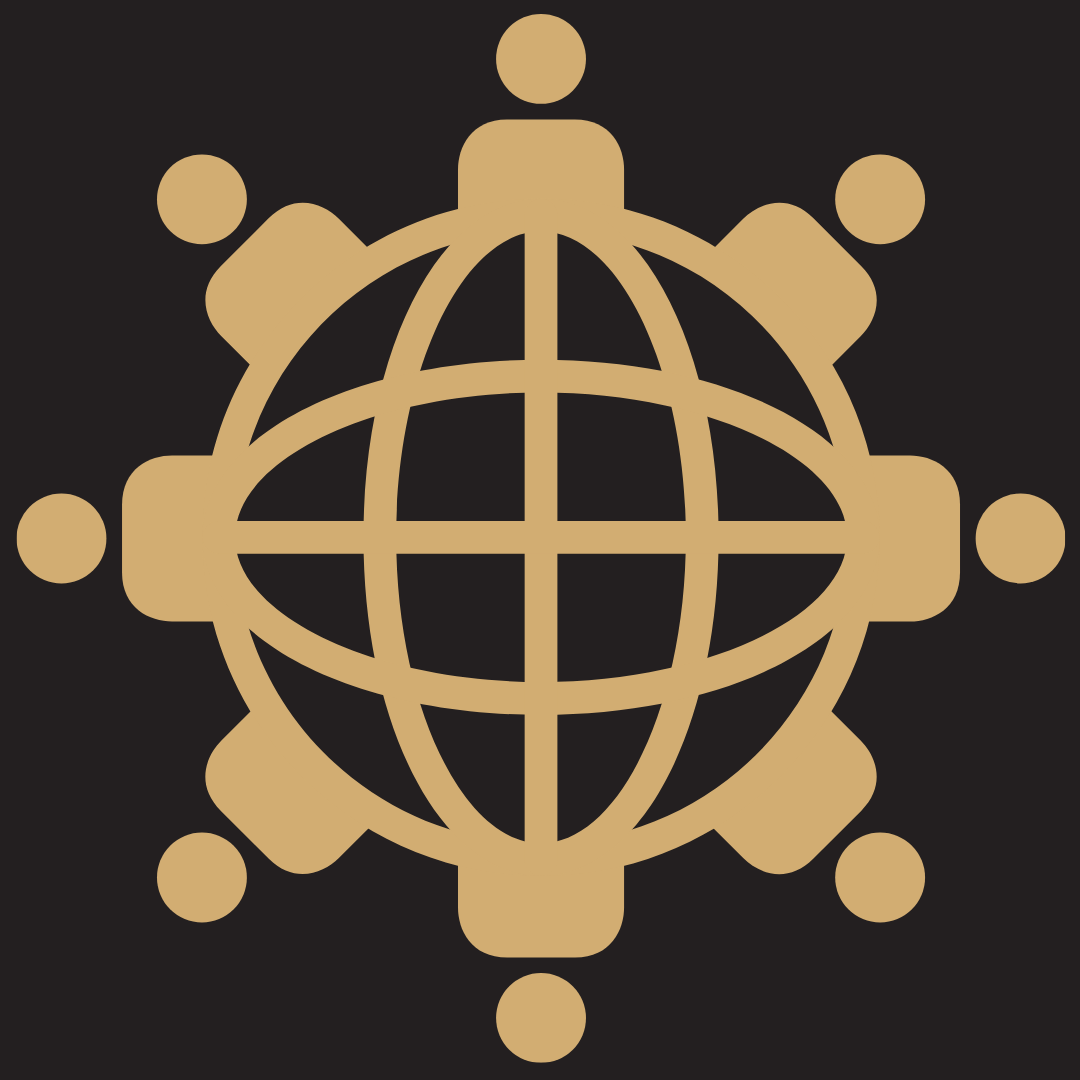 Our Rainmaker Roundtable Program is designed specifically for senior practitioners with the purpose of 1) sharing and examining best practices in revenue generation 2) identifying cross-selling opportunities and 3) increasing collaboration across the firm.
The program consists of monthly, facilitated discussions on business development‐related topics.
Each one‐hour sessions consist of two parts:
1 — A group participant deliver a 20-minute spotlight of their practice to the group;
we work with each professionals ahead of their spotlight to ensure they share with the group information around the type of work they want more of (as opposed to a summary of their background). Group participants have a chance to ask the presenter questions, as well as provide suggestions as to possible introductions or other ideas to enhance their business development.
2 — The second half of the meeting is a facilitated discussion on a business development‐ related topic.
Topics may include:
The critical role of trust in securing and maintaining clients
Resilience
Generational marketing strategies
Persuasion techniques
Overcoming business development fears
Asking for business and closing strategies
Creating compelling value propositions
Reputation management
Leveraging LinkedIn for business
"Top‐of‐mind" activities
Service differentiation
The program also includes individual sessions with each of the participants to prepare them for their spotlight and to summarize and establish a workable plan for their annual goals.
For more information on how we can work with you/your firm, please reach out to us by emailing Jonathan Fitzgarrald.
Share This Story, Choose Your Platform!