EQUINOX STRATEGY PARTNERS
Advanced Business Development Program
(meet in-person and virtually)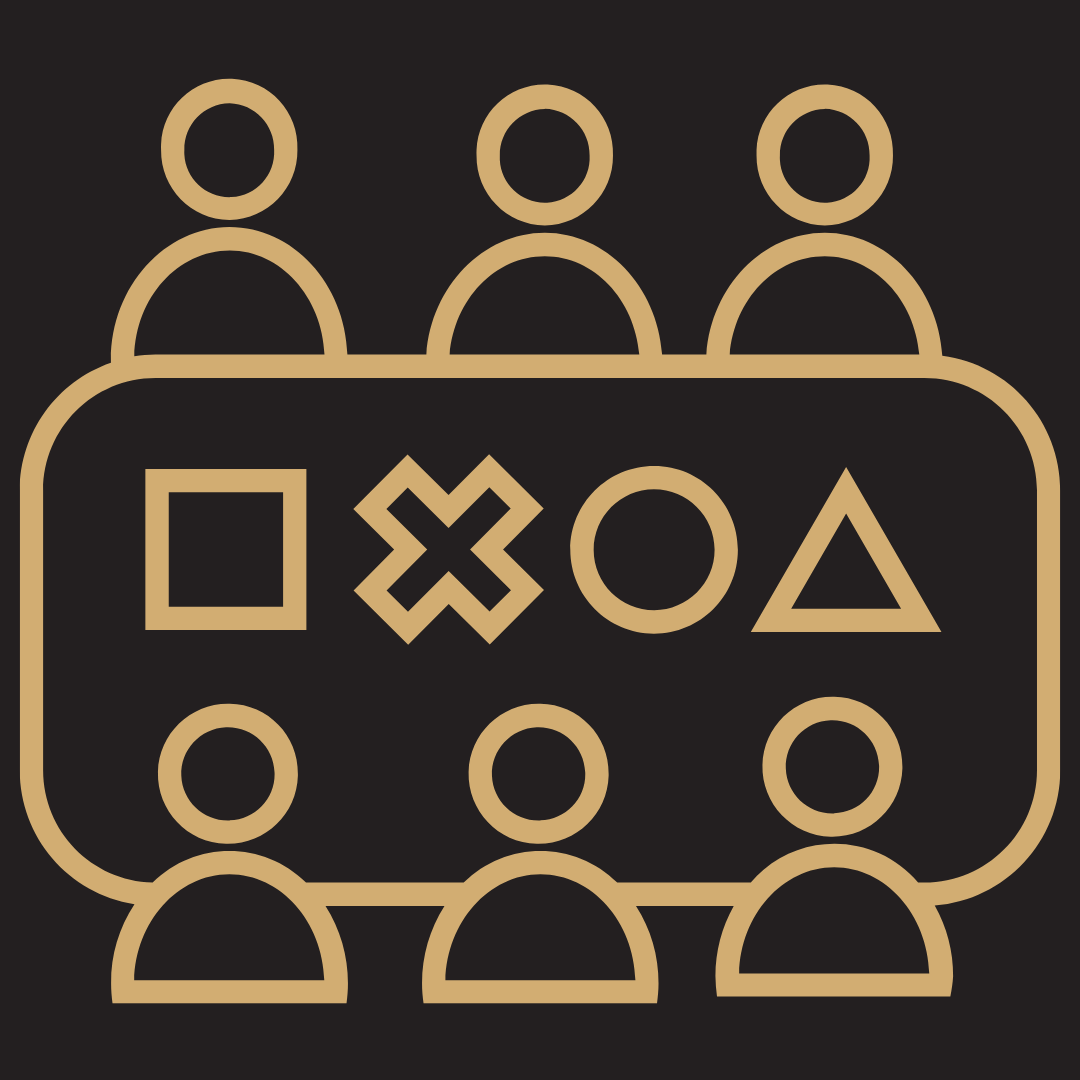 As the legal and business landscape continues to change, the pressures on law firms to further specialize and offer new efficiencies — at lower costs and at greater value— is unparalleled. Word-of mouth reputation, although important, no longer can solely fuel a firm's growth objectives. Developing the next generation of rainmakers and law firm leaders requires a proactive response to shifts in the legal and business landscapes.
The Advanced Business Development program is designed to:
Develop the next generation of firm revenue generators, evolving successful service partners into successful rainmakers
Identifying the next tier of optimal clients that will keep attorneys engaged and excited
Develop individual methods for staying top-of-mind with an attorney's existing network
Tailor specific and individual approaches to business development that leverages an attorney's expertise and personal preferences
Prepares attorneys for new opportunities including introductory conversations, pitches, and networking interactions
Interfacing with and learning from colleagues who have demonstrated a track record of success and who are willing to mentor younger professionals
Program elements, benefits and outcomes include:
Annual business development plan, budget and calendar
Monthly, one-on-one coaching sessions solidify an attorney's business development approach and leverages their capabilities and experience
Monthly, facilitated group (up to 10 professionals per group) training sessions encourage peer-to-peer conversations and collaboration (across practices, industries, offices); bolsters relationships internally and builds trust among colleagues
Skill development to confidently initiate or further conversation with clients, prospects and referral sources in an effort to uncover opportunities both within and outside of the attorney's expertise
New business pitch preparation – 24/7 access
Fee: $1,200/participant/month (ideally 10 participants per class)
Participants in the Advanced Business Development Program report an increase in their practice of between 15% and 20% annually.
Share This Story, Choose Your Platform!