EQUINOX STRATEGY PARTNERS
Associate Advancement Accelerator
Preparing lawyers to advance their practices to the next level. (meets in-person and virtually)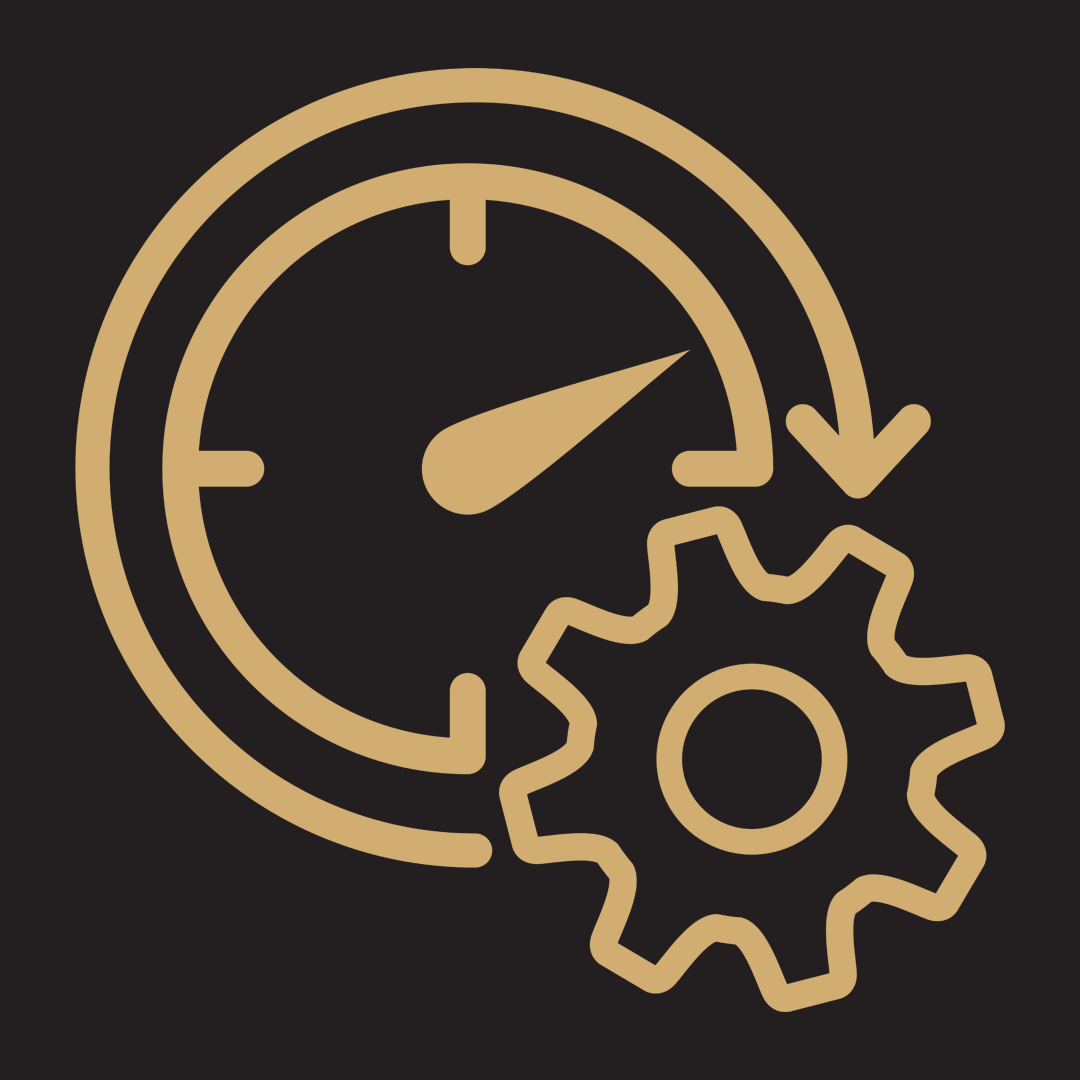 The Associate Advancement Accelerator is designed to realize a lawyer's full potential early on in their career and thwart the root causes of burnout. Attorney satisfaction and retention increases when firms invest in training/development programs that facilitate meaningful relationships internally and further the skills and techniques required to take advantage of growth opportunities externally.
From a firm economics perspective, turnover can be extremely expensive and disruptive, averaging between $200,000 and $500,000 when recruiting, training, resource shortage, administrative and people hours are taken into consideration. Equally impactful is the effect of turnover on firm morale and reputation. High turnover—whether real or perceived—can ultimately hinder a firm's ability to continue recruiting and retaining top talent.
According to the ABA's 2020 Model Diversity Survey Report, more minorities are getting hired as Associates although diversity in firm leadership teams have yet to reflect it due to higher rates of minority attrition. Investing in the success of all lawyers early and equipping them with the skills necessary to thrive at a law firm and in the legal profession is a key component to a successful Diversity, Equity and Inclusion program.
Program Objectives:
Develop Rainmakers: Introduce participants to relationship building skills and techniques that result in client development.
Leadership Development: Identify and cultivate future firm leaders.
Firm Connection and Attorney Collaboration: Participants to engage in regular, meaningful conversations with firm colleagues that lead to lawyers feeling connected to the firm and its people.
Firm Culture: Reinforce the firm's shared values, ideals, and expectations.
A Known Expert: Participants to understand the benefits of developing a niche expertise and becoming a known authority among target audiences for their area of practice.
Career Fulfillment: Accelerate friendships, mentorships and long-term practice development strategies that lead to feelings of autonomy, purpose, and higher career satisfaction resulting in attorney retention and better lawyering.
Attorney Retention: Create feelings of loyalty and reduce attrition by defining key metrics and linking the path to partnership and long-term opportunities available at the firm.
Who should attend this program:
Associates (years 4 through 10), Of Counsels, Senior Counsels
Program Structure and Implementation:
The Associate Advancement Accelerator is a 12-month program that is structured as a combination of in-person and virtual group training, small-group coaching and independent work. All participants complete a monthly scorecard to track and measure progress. The program includes:
Kickoff meeting
The program kickoff is delivered virtually in small group sessions.  In the first session we introduce the program, assess individual needs, establish personal goals for the year and answer questions.
Group training and in-person collaboration
The entire group meets for facilitated training on even months. The second and last group meetings are designed as two-hour collaborative workshops and are held in-person.  The four additional meetings are designed as highly interactive, virtual training sessions designed to meet the unique challenges of early career attorneys.
Small group coaching sessions
The group is divided into smaller groups of four for facilitated virtual coaching sessions on odd months. The sessions include a tactical approach to initiating and expanding relationships, allows participants to learn from each other with the goal of empowering the attorneys and giving them the tools they need to succeed.
Possible Modules:
Business Development
Finding mentors – why and how
Leveraging technology for business development
Establishing credibility and building trust
Choosing a marketing strategy and niche focus
Networking best practices
Internal marketing
Annual business plans and goal setting
LinkedIn and social media best practices
How to build a referral network
Constructing an introduction/elevator pitch
Asking for business and closing strategies
Creating compelling value propositions
Prospecting and pipelines
"Top-of-mind" activities
Overcoming business development fear
Developing executive presence
Building business relationships
Pitching new business
Professional Development:
Leading remote projects
Enhancing productivity in a hybrid work environment
Billing best practices
Ethics and client confidentiality
Firm economics
Mental health and managing stress
Time management strategies
Communicating with confidence and clarity
Writing emails people want to read
Being an effective team member
Essentials of team collaboration
Working with difficult people
Leveraging virtual and hybrid teams for maximum effectiveness
Effective listening
Share This Story, Choose Your Platform!