EQUINOX STRATEGY PARTNERS
Business & Client Development Services
(meets in-person and virtually)
A twelve-month coaching and training program for service professionals seeking to grow their practices.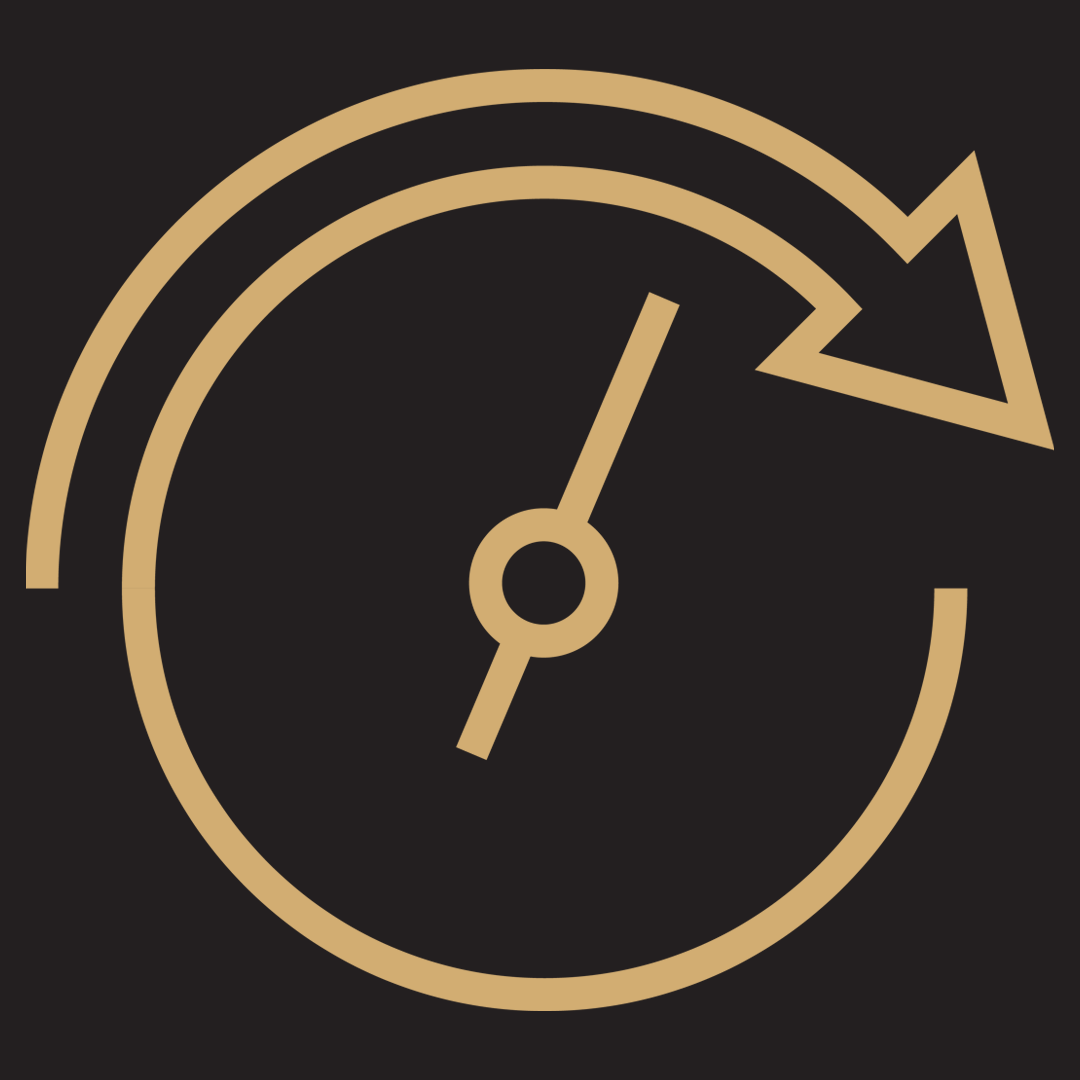 A six-session program over three months that enables service professionals to rethink how to develop business and expand relationships in a new, virtual environment.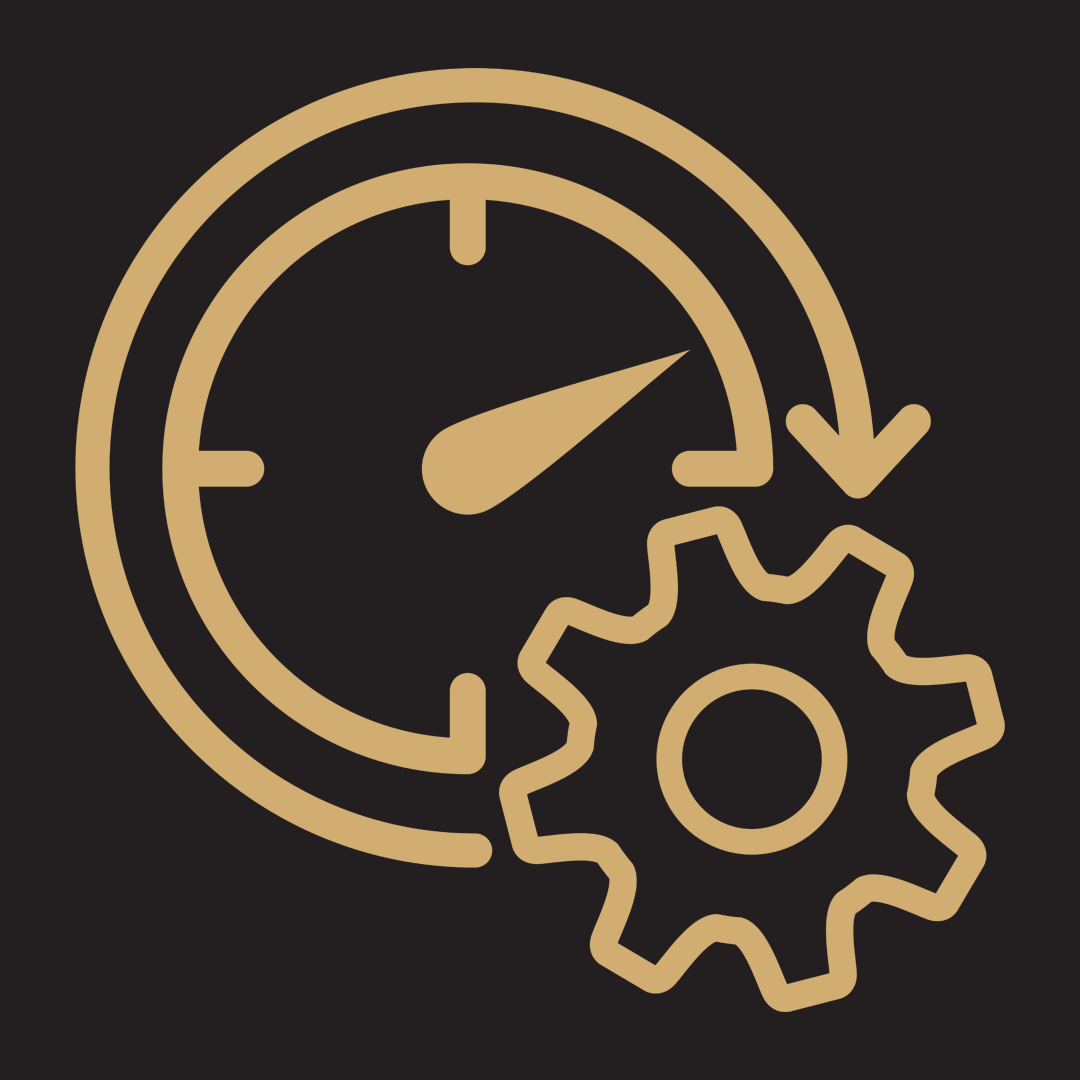 The Associate Advancement Accelerator is designed to realize a lawyer's full potential early on in their career and thwart the root causes of burnout.