EQUINOX STRATEGY PARTNERS
Business & Client Development Services
A twelve-month coaching and training program for service professionals seeking to grow their practices.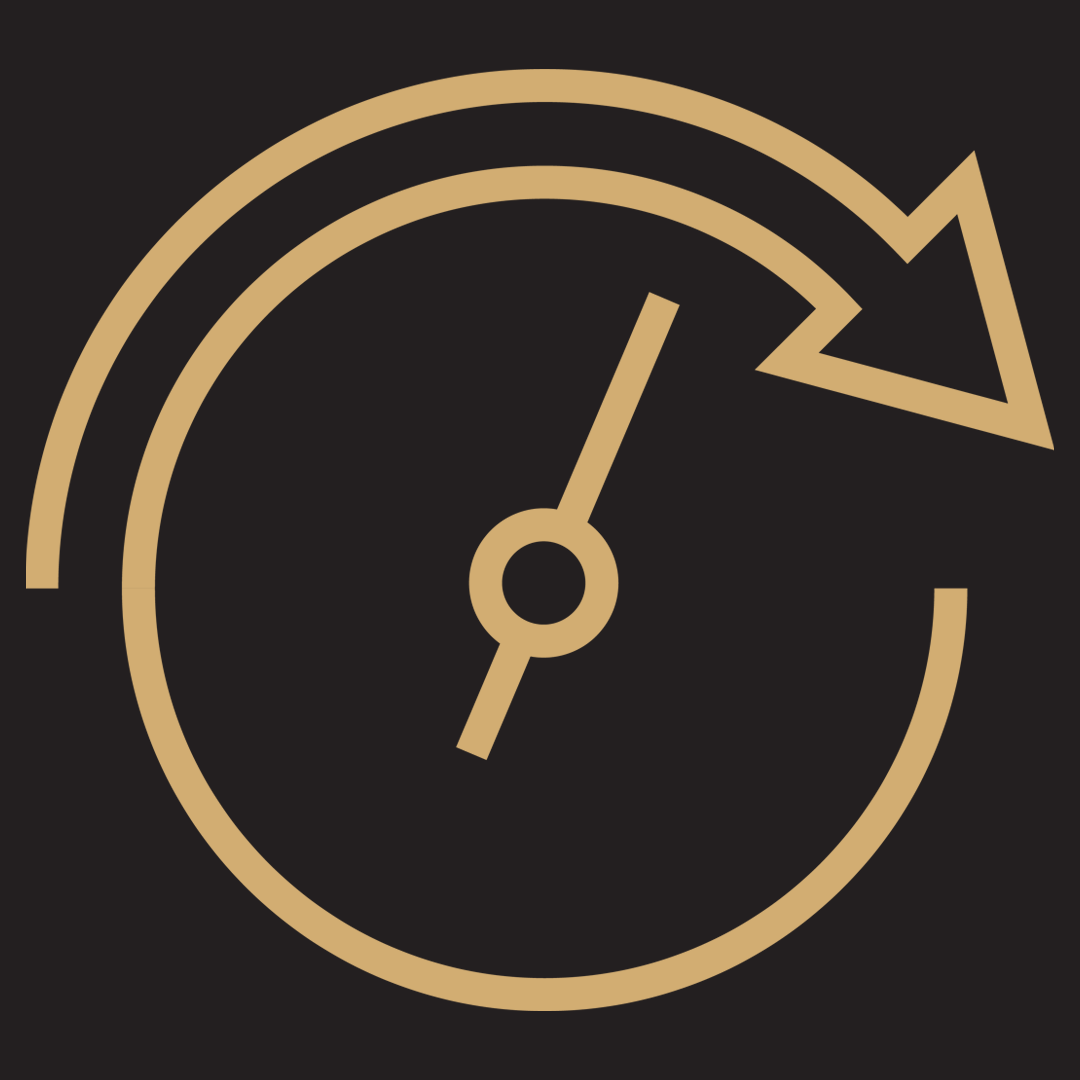 A six-session program over three months that enables service professionals to rethink how to develop business and expand relationships in a new, virtual environment.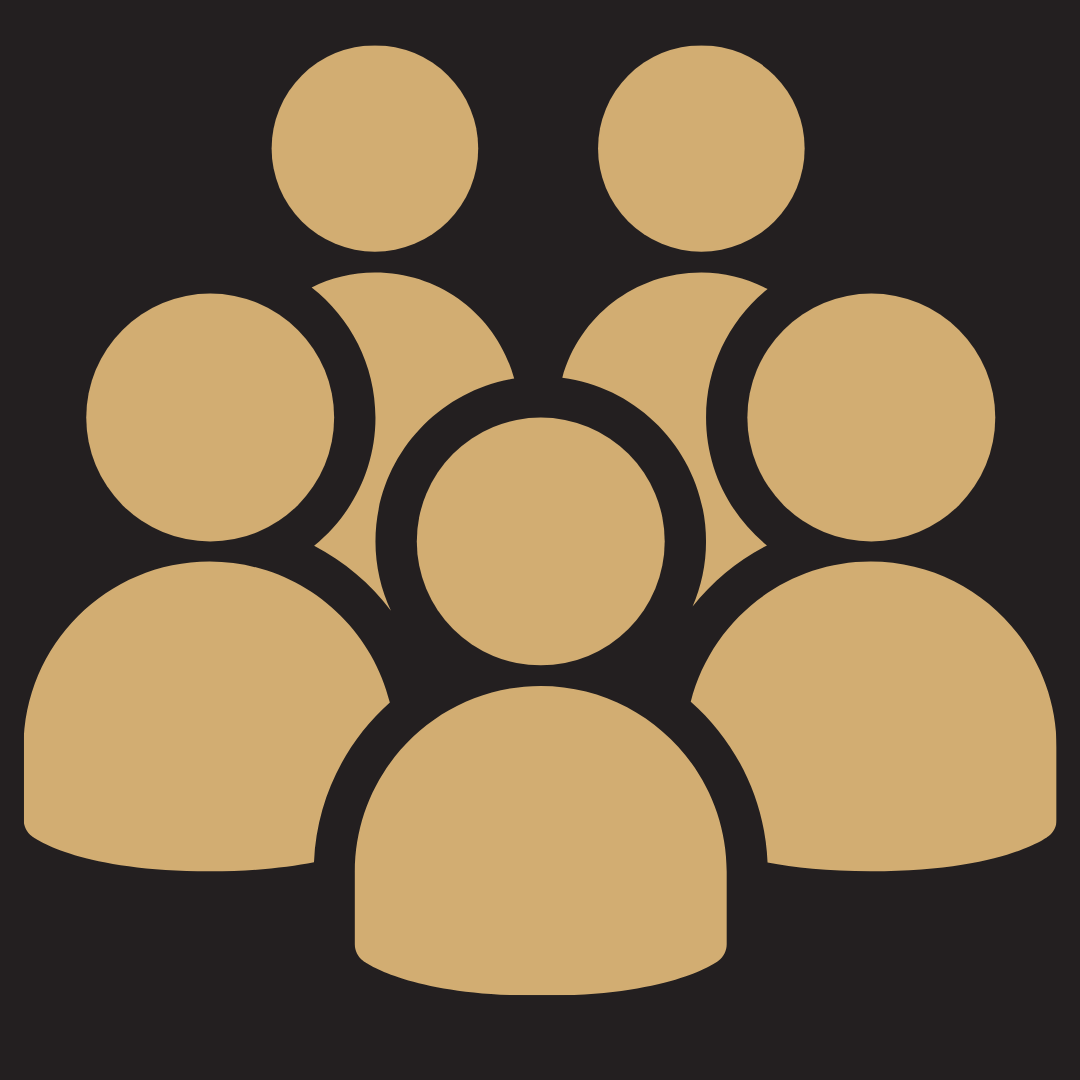 A year-long program that meets every-other-month and is comprised of like-minded service professionals across industries who participate in facilitated discussions and trainings surrounding key, business development topics. Participants also receive two, individual coaching sessions throughout the year.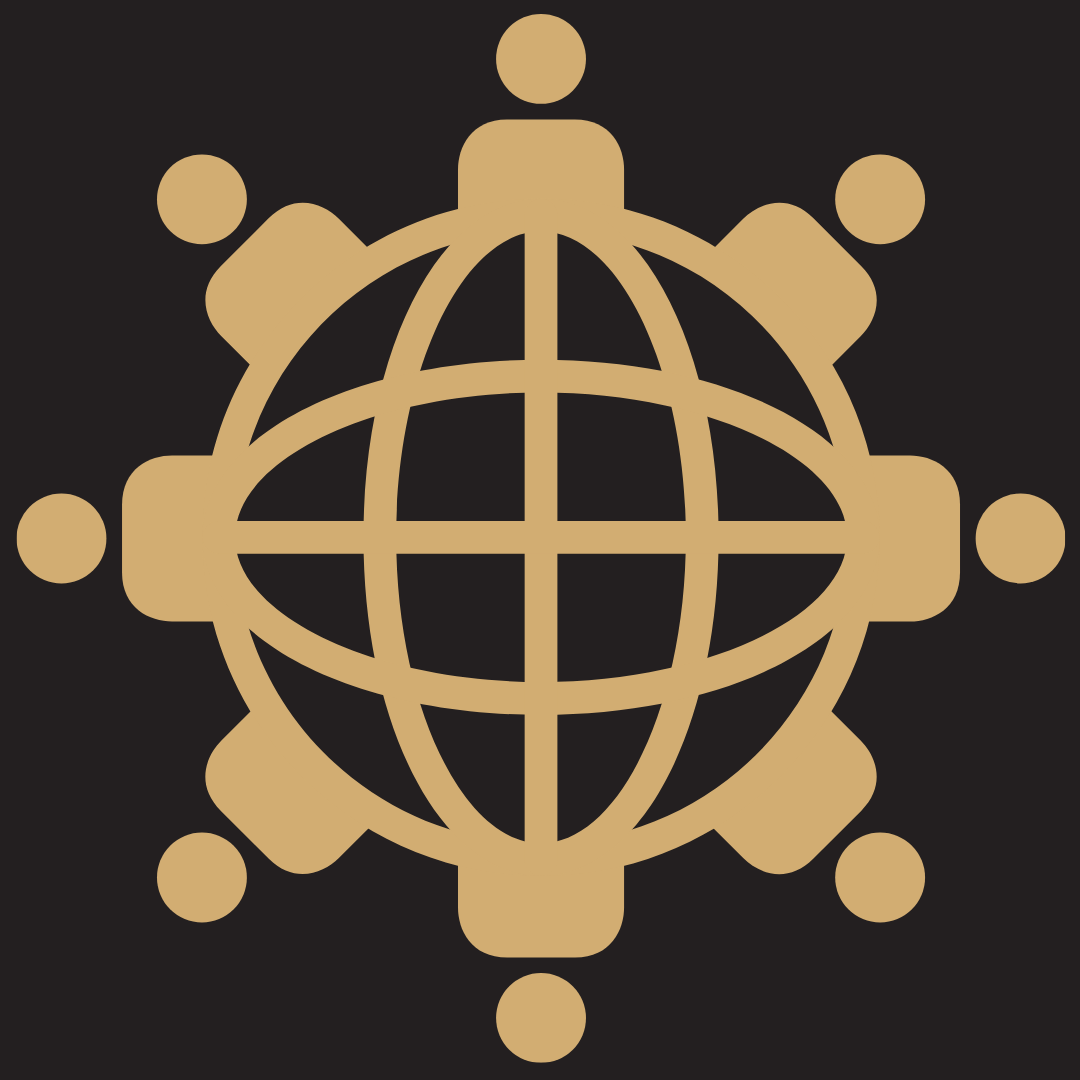 Monthly, facilitated discussions among a firm's rainmakers. Meetings include a practice spotlight by one of the group's participants to encourage cross-marketing efforts.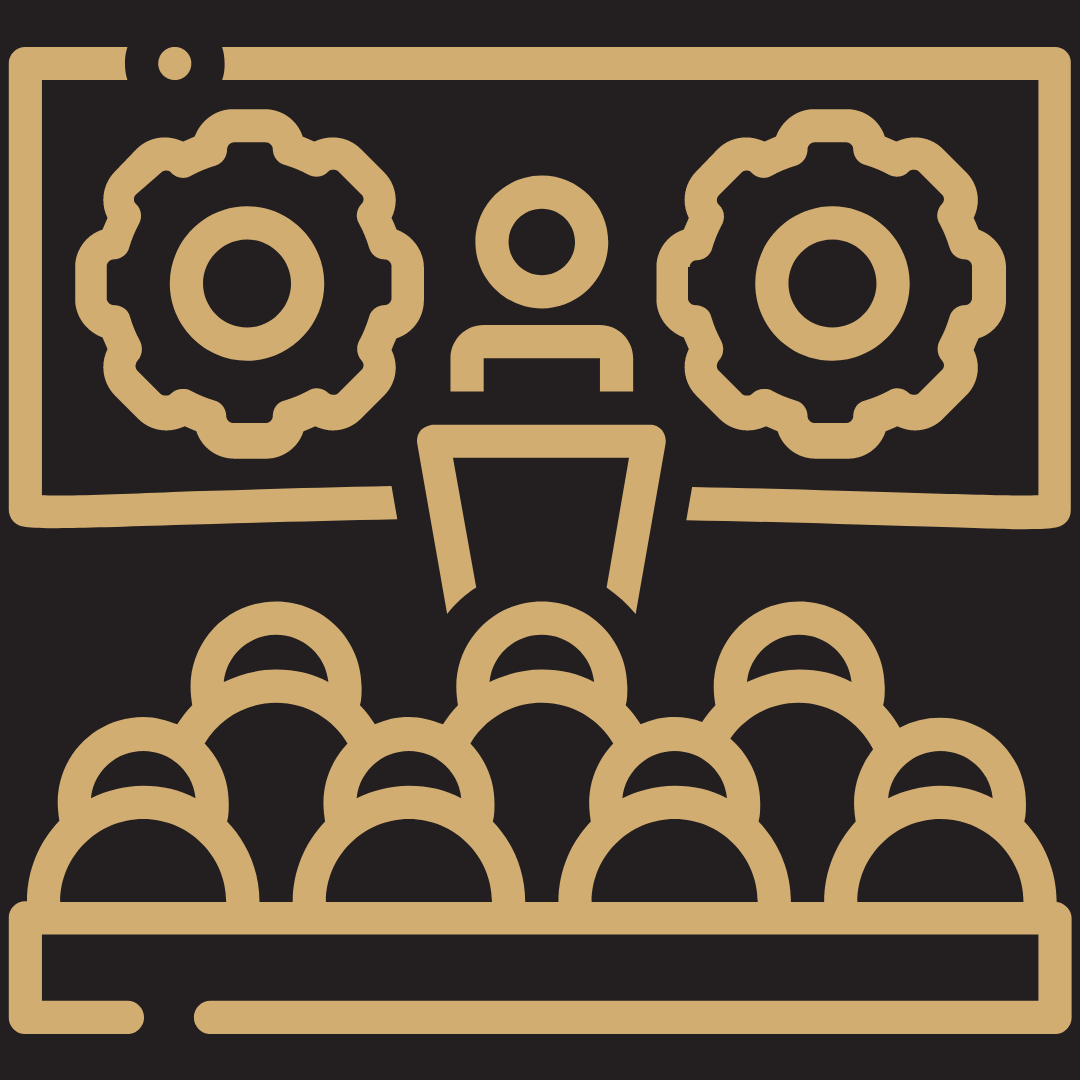 Equinox Strategy Partners offers interactive, group training sessions and workshops on a variety of business development, client service and marketing topics.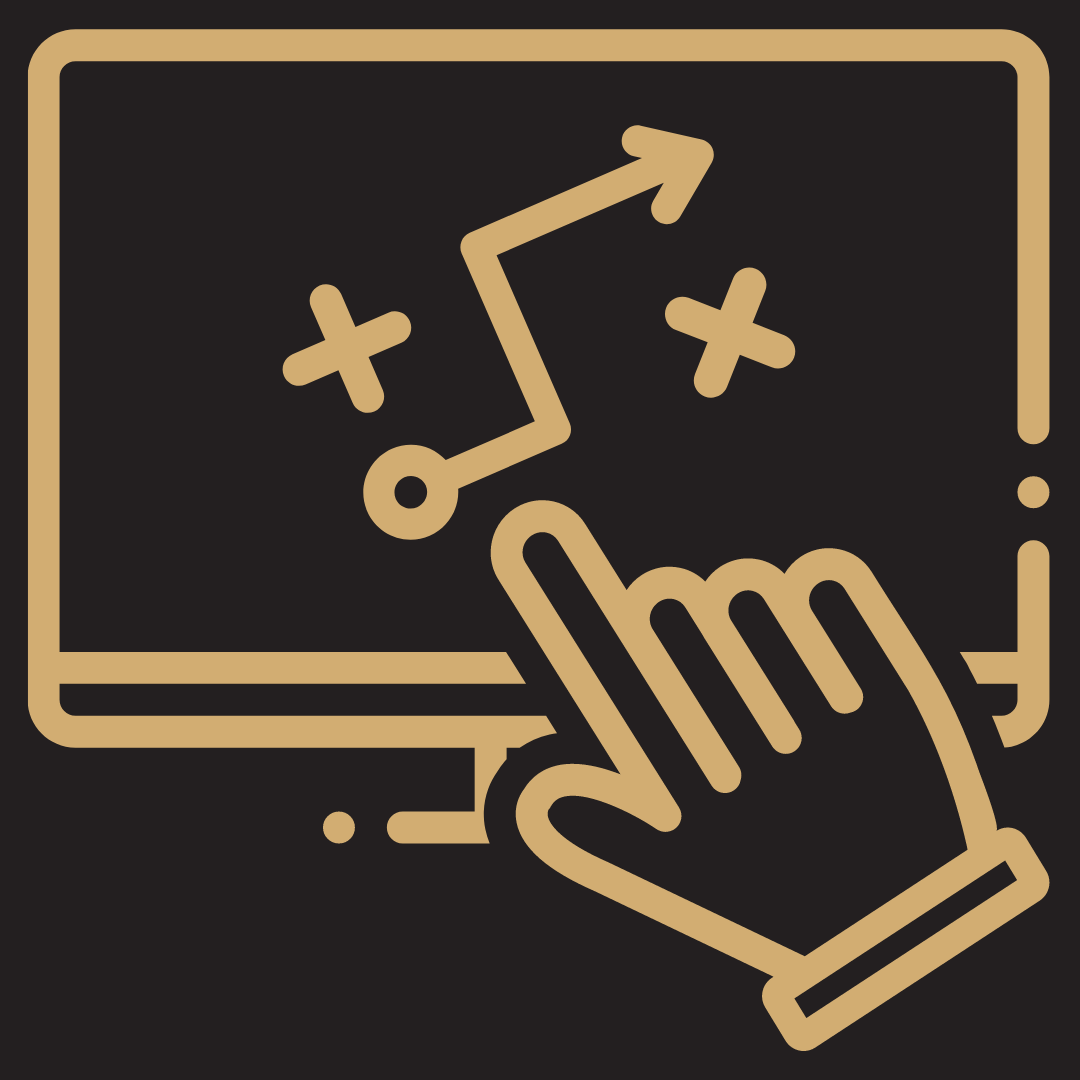 Marketing Opportunities Assessment and Calendar
Individual Business Development Coaching
Marketing and Business Development Strategy