EQUINOX STRATEGY PARTNERS
Business Development Accelerator
(meets virtually)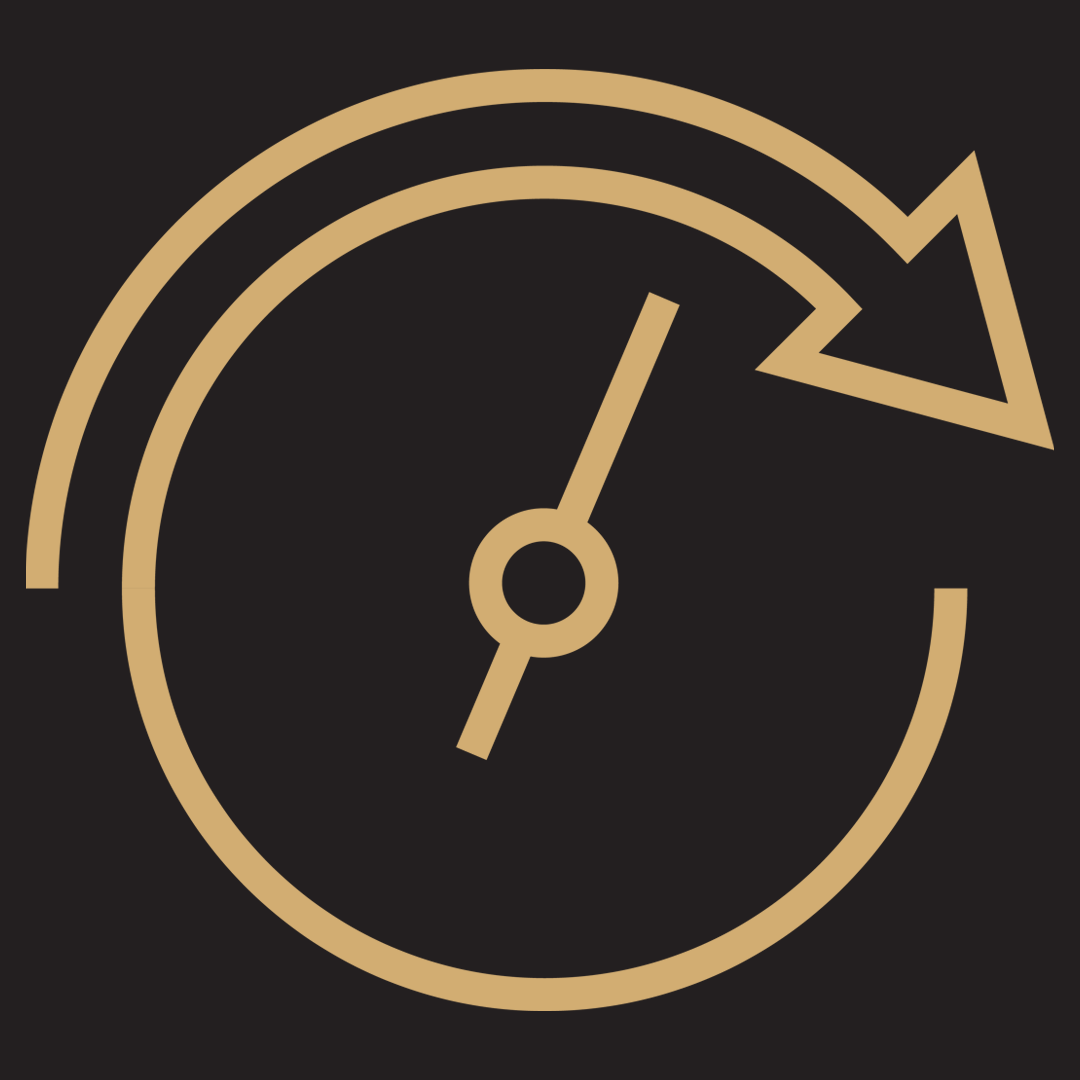 Virtual Business Development Accelerator
Integrate technology and get a jumpstart on developing business in the "new normal."
With the COVID 19 shelter in place mandate, professionals were forced to rethink how to grow their practices. Leveraging technology platforms, many have learned that geographic constraints and in-person meeting logistics are now less of an obstacle in terms of building relationships that lead to business. Though nothing will completely replace the benefit of in-person connection, technology and the recent pandemic have changed 'business as usual' forever.
Savvy professionals recognize that it is now more important than ever to understand how to effectively start a relationship virtually and what to do to nurture that relationship into a valuable and meaningful connection that results in new business.
Six live, interactive sessions throughout a three-month program.
Program topics include:
The proper, professional set-up; managing your reputation on video (Zoom, Facetime, etc.)
Best practices in lighting, attire, background, meeting length, audio/visual
How to initiate a relationship virtually
Identifying your target audience, strategies for obtaining "warm" introductions, preparing for the meeting (including knowing your primary objective), building on commonalities and follow up methods
Conducting a video pitch
Identifying who is best suited to be included on the video call? What specific roles will each member of the firm play? How to start/set-up the meeting? Key questions to draw out prospect challenges. Strategies for overcoming challenges and closing tactics
Creative ways for furthering an established relationship virtually
Strategies for moving an established relationship to the next level, including relationship brokering
Best practices in using PowerPoint on a video call
Organizing the slidedeck (key messaging, number of slides), screen sharing and best practices on virtual presenting
Storytelling
Learn techniques for demonstrating your expertise and experience in a story format
Participants will complete "homework" exercises in between sessions. Preparation/pitching templates and reference materials are included. By the end of the program, participants will have an understanding and experience in how to best utilize technology for business along with a personalized strategy for their own business development.
For more information on how we can work with you/your firm, please reach out to us by emailing Jonathan Fitzgarrald.
Share This Story, Choose Your Platform!