EQUINOX STRATEGY PARTNERS
Partnership Pathfinders: Career Accelerator Program
(meets virtually)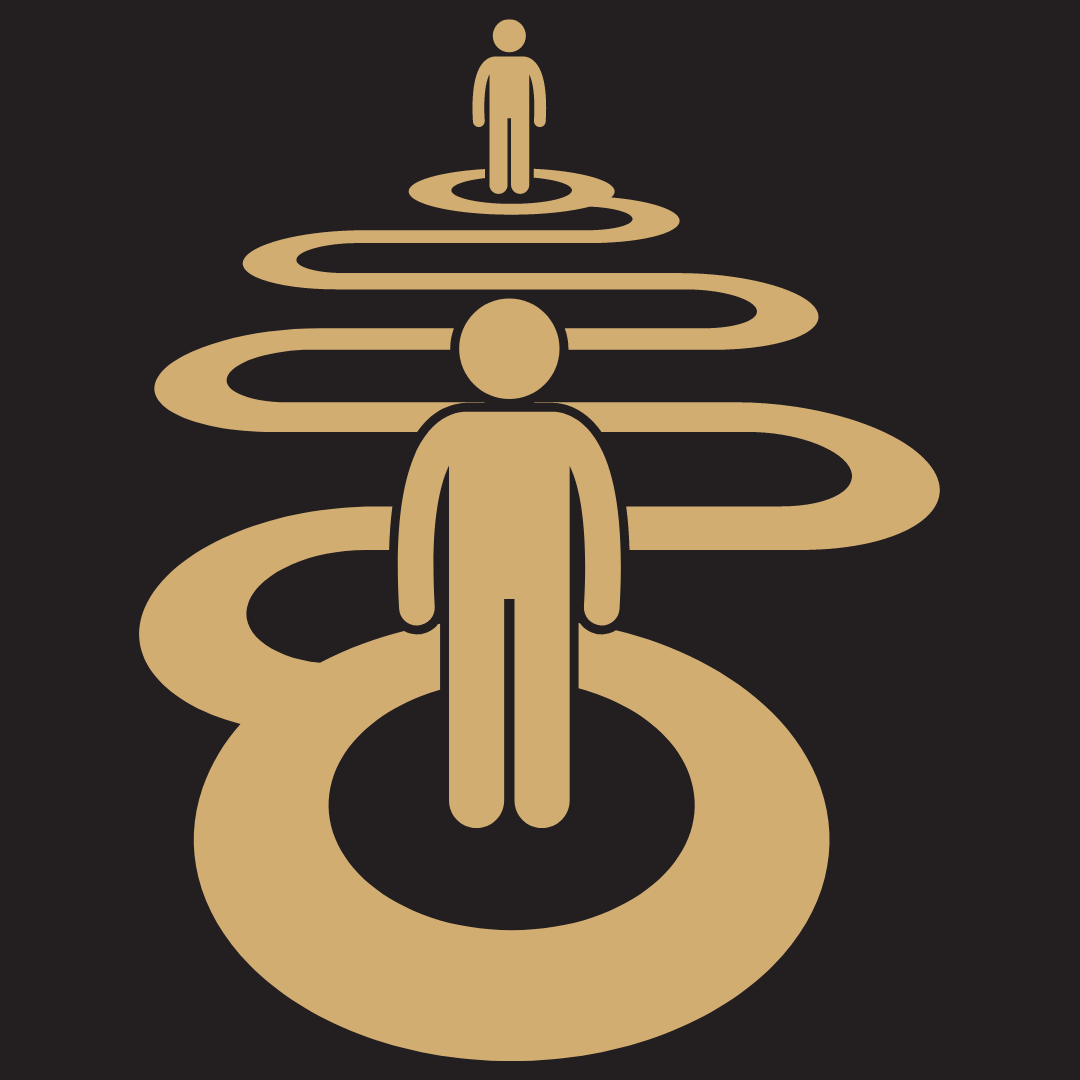 Unlock Your Potential, Shape Your Practice, and Become a Recognized Leader in Law
Take your legal career to new heights with Equinox Strategy Partners' Partnership Pathfinders: Career Accelerator Program, the premier business development program designed exclusively for advancement-focused attorneys. Join our exclusive mastermind group, and embark on a journey towards strategic growth and the creation of your ideal legal practice. With our comprehensive program, you'll gain the tools, insights, and connections necessary to propel your career to partnership and beyond.
Professional Growth: Unleash Your Full Potential
Professional Goal Planning: Define your long-term practice development goals and strategies, empowering you to achieve autonomy, purpose and improved career satisfaction
Rainmaking Skills and Insight: Master the art of relationship building and client development, ensuring your success as a rainmaker within your firm
Attorney Connection and Collaboration: Engage in meaningful conversations with peers and contemporaries, fostering a strong support network within the legal profession
Practice Positioning: Discover the power of niche expertise, and learn how to become a recognized authority in your practice area among your target audience
Leadership and Self-Advocacy Skills: Develop critical skills necessary for achieving professional and personal goals, understanding the importance of the whole person
Program Schedule: A Dynamic Learning Experience
    Six 60-Minute Group Workshops: Engage in immersive group sessions every other month, featuring expert facilitators and interactive discussions
   Six 30-Minute One-on-One Coaching and Strategy Sessions: Receive personalized guidance from industry experts to fine-tune your business development approach
   Three 60-Minute Virtual Small Group Discussions: Join focused discussions with a select group of peers, engage in interactive role-playing exercises, where you can apply your learnings, receive feedback, and strengthen your skills
Designed for the Modern Work Environment: Hybrid Success
We understand the challenges presented by the hybrid work setting and have tailored our program to meet these demands. Equinox Strategy Partners focuses on facilitating opportunities for attorneys to build meaningful professional relationships and connections in both in-person and virtual settings. Participants will develop the foundational skills and techniques necessary to leverage growth opportunities within their firms and in the marketplace.
Learn about the next Partnership Pathfinders session here: Business development program for advancement-focused attorneys (equinoxstrategy.com)
Share This Story, Choose Your Platform!