EQUINOX STRATEGY PARTNERS
Social Connecting During Physical Distancing
By Lana Manganiello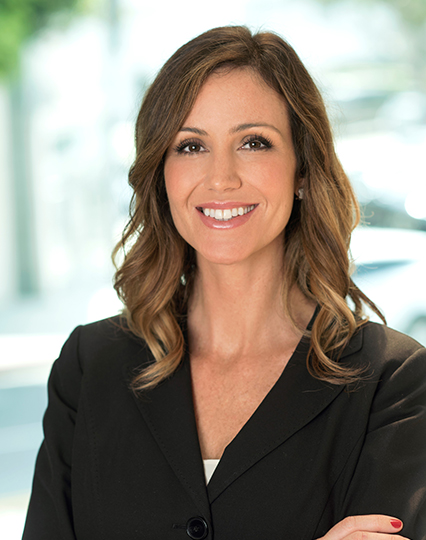 With coronavirus upending the whole world, most activities having to do with 'new business' are in a holding pattern while we all wait to see what will unfold next. Astute professionals appreciate that now is a critical time to truly shift into service mode and focus on strengthening relationships.
Especially during times of self-isolation, one's community becomes increasingly valuable and meaningful. You have likely invested a significant amount of time and energy developing your personal and professional network. In a time of crises, humans have a basic desire for connectedness and the line between a personal and professional relationship becomes blurry. Now is the ideal time to proactively let the people in your network that matter to you the most know that you truly care about them as people. Your accessibility and openness toward them now will go a long way in demonstrating you truly appreciate them.
Reach out. Take a minute to send your most important contacts a personal email to inquire as to how they are faring and to let them know you are thinking of them. Ask what you can do to serve them. A brief phone call or text message also works. The idea is to reach out and be accessible.
Utilize technology. You can also set-up a video call for a small group of close contacts who share a commonality (i.e., similar jobs, similar industries, similar family situations, etc.). Allow everyone a few minutes to weigh in on how they are navigating the crisis; call participants can learn from one another. There is strength in numbers and in sharing best practices.
Be the stabilizing force. As the organizer, strive to be the voice of reason and stability; also look for ways to be a resource, whether what is needed is business related or not. If you are a parent, make a list of the apps, shows and techniques you are finding useful for navigating the "working from home while parenting" dynamic. Learn what is happening locally in your community to assist those most in need. Research the latest national news regarding bailouts or assistance as they pertain to the industries you serve.
Listen like never before. When it comes to topics impacting your clients, focus on service and on creating value—not selling. Some contacts in your network may just need a listening ear. Do your best to be present for them.
Provide value. We are all receiving regular "update" emails from organizations that offer very little (if any) useful information. Don't fall prey to the need to copycat. Find a way to connect with your contacts in a unique and personal way; otherwise, your outreach may be perceived as spam.
The unknown can be very daunting. Your contacts will deal with and be impacted by the crisis in varying degrees. The small business owner may be worried about making rent or payroll. Others may be concerned about the health and safety of young children or of aging parents. Still others may be stressed about immediate financial loss and how it will impact their retirement. Being aware of and empathetic toward others around you will enable you to feel better connected and more able to manage your own anxiety. Help yourself through the service of others.
Share This Story, Choose Your Platform!