EQUINOX STRATEGY PARTNERS
Building a Fulfilling Career Based On Choice
Presented by: Lana Manganiello™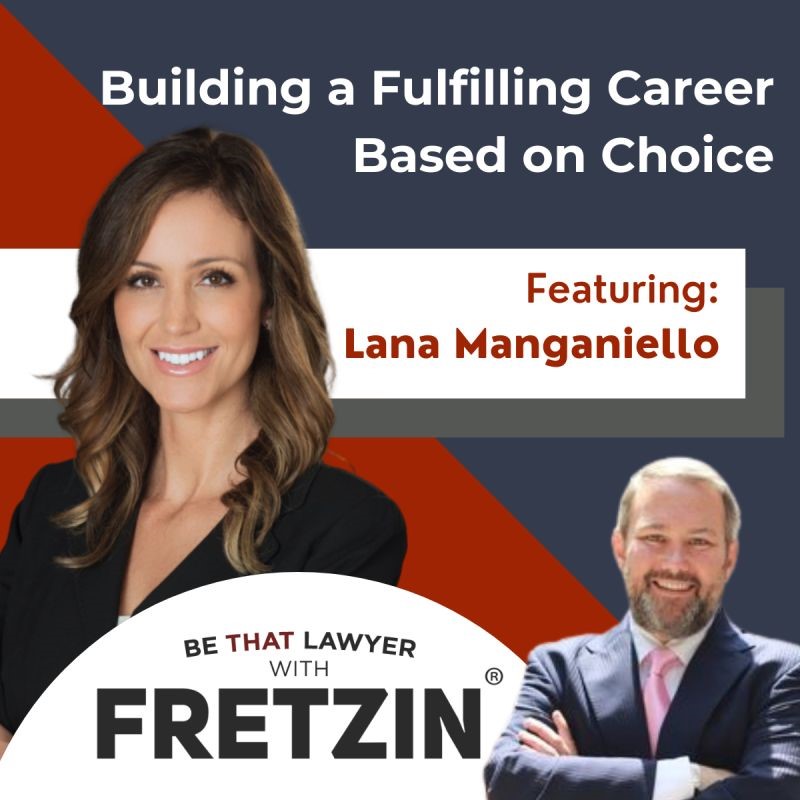 In this episode, Steve Fretzin and Lana Manganiello discuss:
Why business development matters as an attorney.
Control and how it makes or breaks your career.
Tips to keep your business development going even while you're busy.
Business development can be as formal or as informal as you make it.
Key Takeaways:
Business development gives you control over who you work with and what matters you work on.
Take a moment to look at the bigger picture and look at the value that you provide. What you do is more interesting than you may think.
Hyperfocus on what type of work that you want to do more of and go after that specifically.
The key to business development is intentionality, no matter how you choose to do it.
"Business development is the key to career fulfillment in the legal profession." —  Lana Manganiello
Connect with Lana Manganiello:
Website: equinoxstrategy.com
LinkedIn: linkedin.com/in/lanamanganiello
Email: [email protected]
Share This Story, Choose Your Platform!