EQUINOX STRATEGY PARTNERS
Marketing Partner Forum: How law firms can advance their junior partners
Presented by: Thomson Reuters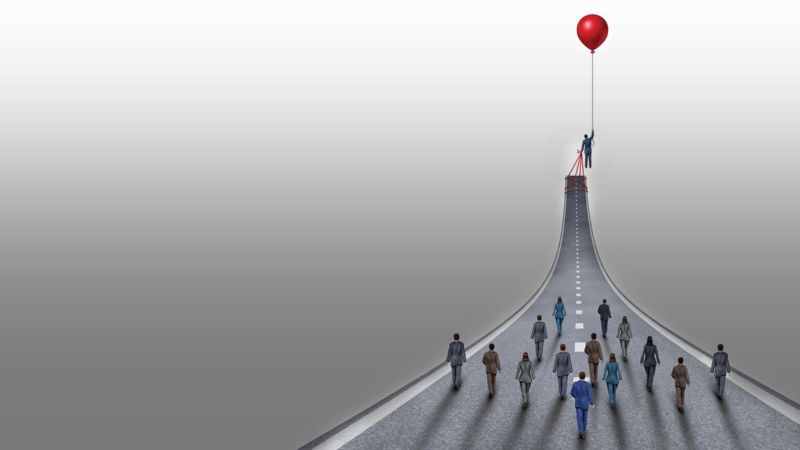 Expansion is key to the continued financial success in the legal profession, and savvy law firms are always hungry for more matters, more clients, and more talent to service them
___________
AMELIA ISLAND, Fla. — While books of business have never been healthier, talent recruitment is currently so competitive that even the best law firms are grappling with replenishing their ranks — let alone expanding them. How are law firms keeping that hunger sated?
First comes the obvious: Many law firms have begun raising salaries for early career attorneys and extending benefits like vacation time and law school repayment. However, simply upping the monetary ante for new recruits will only go so far before turning into an arms race. The most successful firms are recognizing that the next generation of law firm leaders — junior partners — have very different views and values than their predecessors, and firms need to interact with them differently.
I moderated a panel discussion at Thomson Reuters' recent 29th annual Marketing Partner Forum, that delved into how law firm leaders and their firms are specifically addressing the critical need to successfully recruit, on-board, professionally develop, promote, and compensate their junior partners. Among the biggest tips and takeaways was the value that junior partners place on a flexible, communicative, and transparent working environment.
Share This Story, Choose Your Platform!